Happy St. Patrick's Day. It's no surprise that I am OBSESSED with all things green…so I thought I would round up my green favorites today. Favorite and best ever green paint colors, favorite green furniture, and favorite green decor…OH MY. Join the craze and greenify your home today!
Favorite Green Paint Colors:
1. Forest Green
2. Hunter Green
3. Essex Green  *This is the color of my Green Wall 
4. Forest Floor
5. Black Forest Green
6. Dark Olive
7. Narragansett Green
8. Salamander
9. Vintage Vogue
**All Benjamin Moore colors
***My blue wall is called Newburg Green

Favorite Green Furniture and Decor:
1. This chair is everything I ever dreamed of.
2. I love this green bed in our Tent Room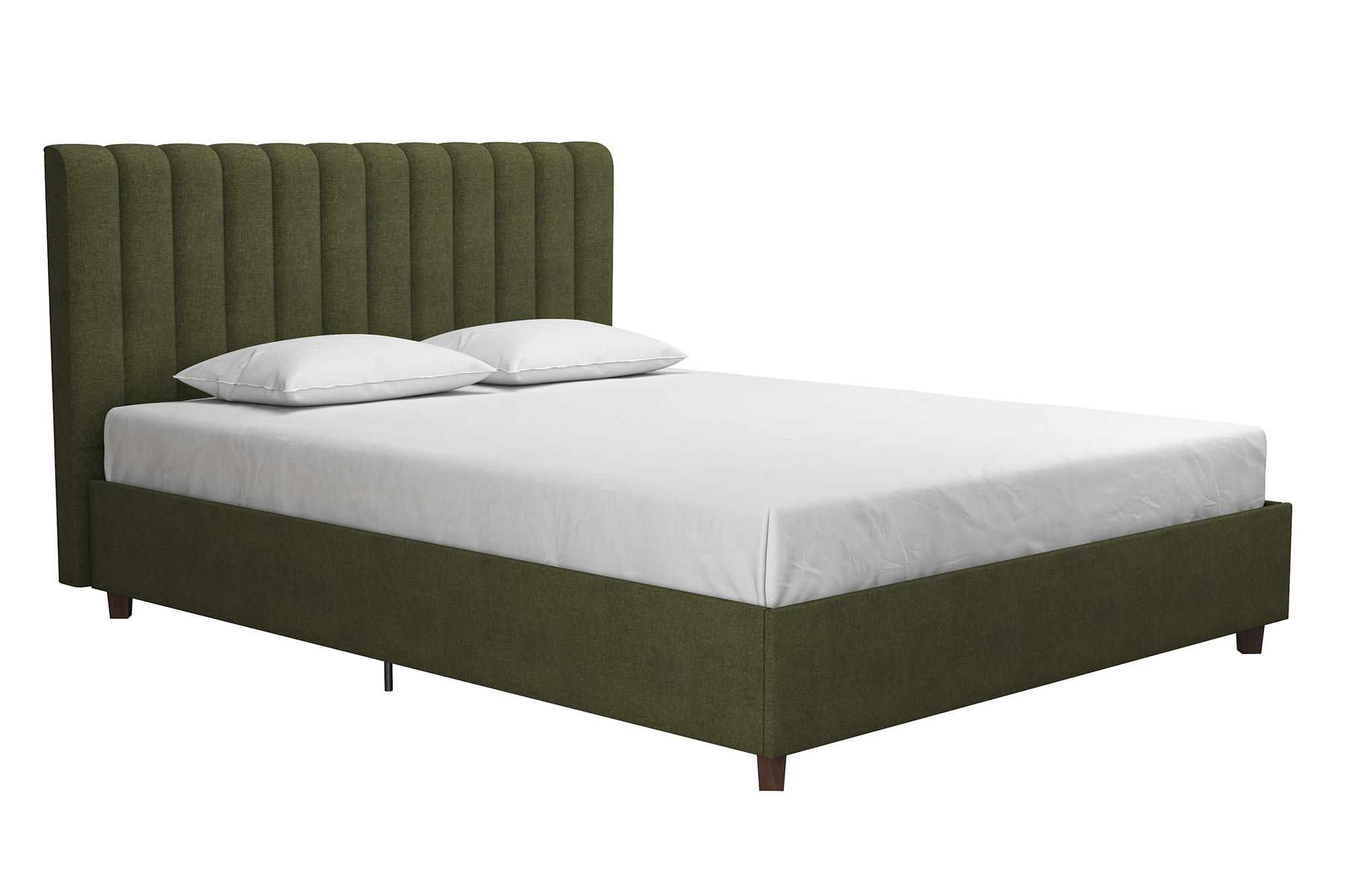 3. This pillow  is the perfect soft shade of green.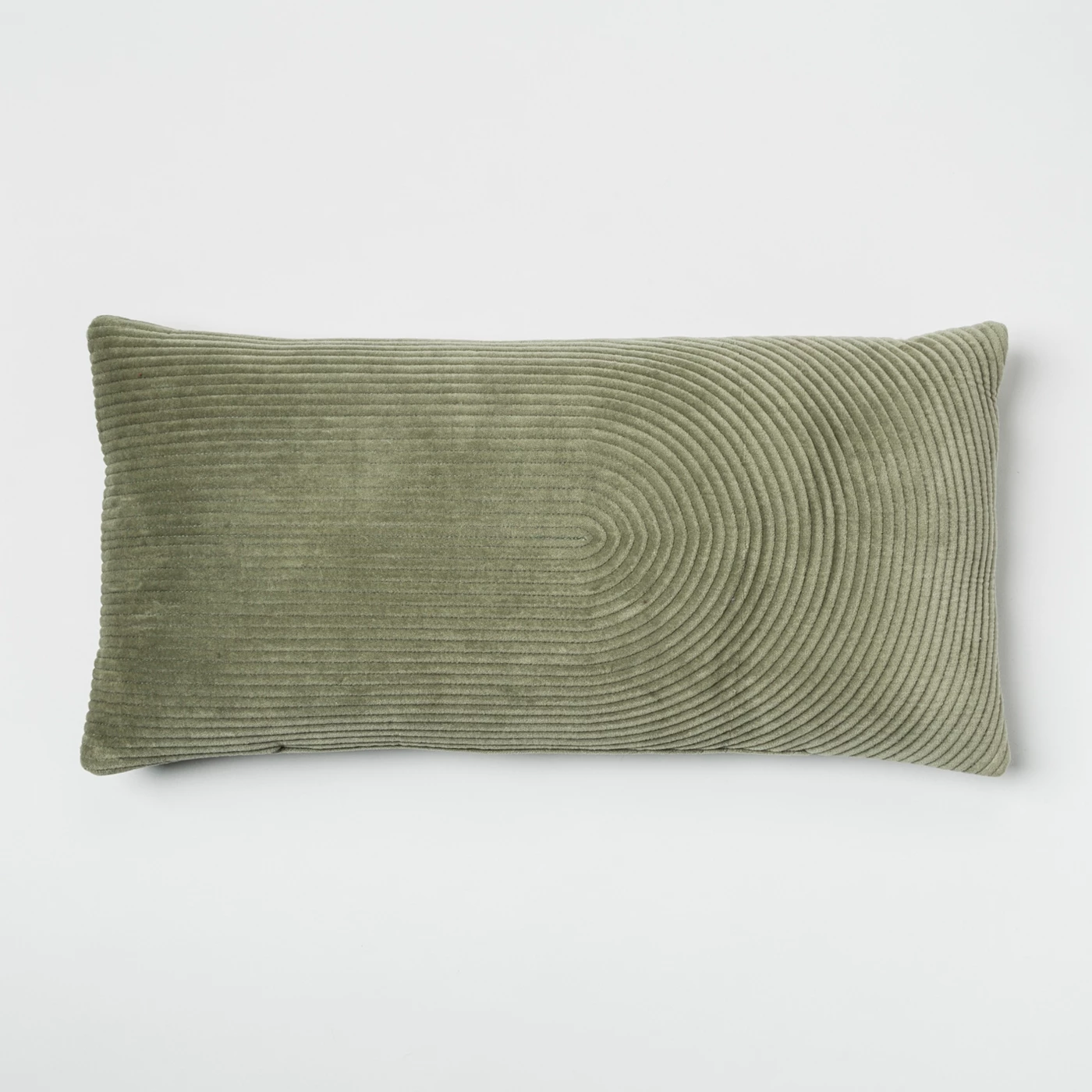 4. Everyone needs some more green year round…so how about my favorite faux fiddle?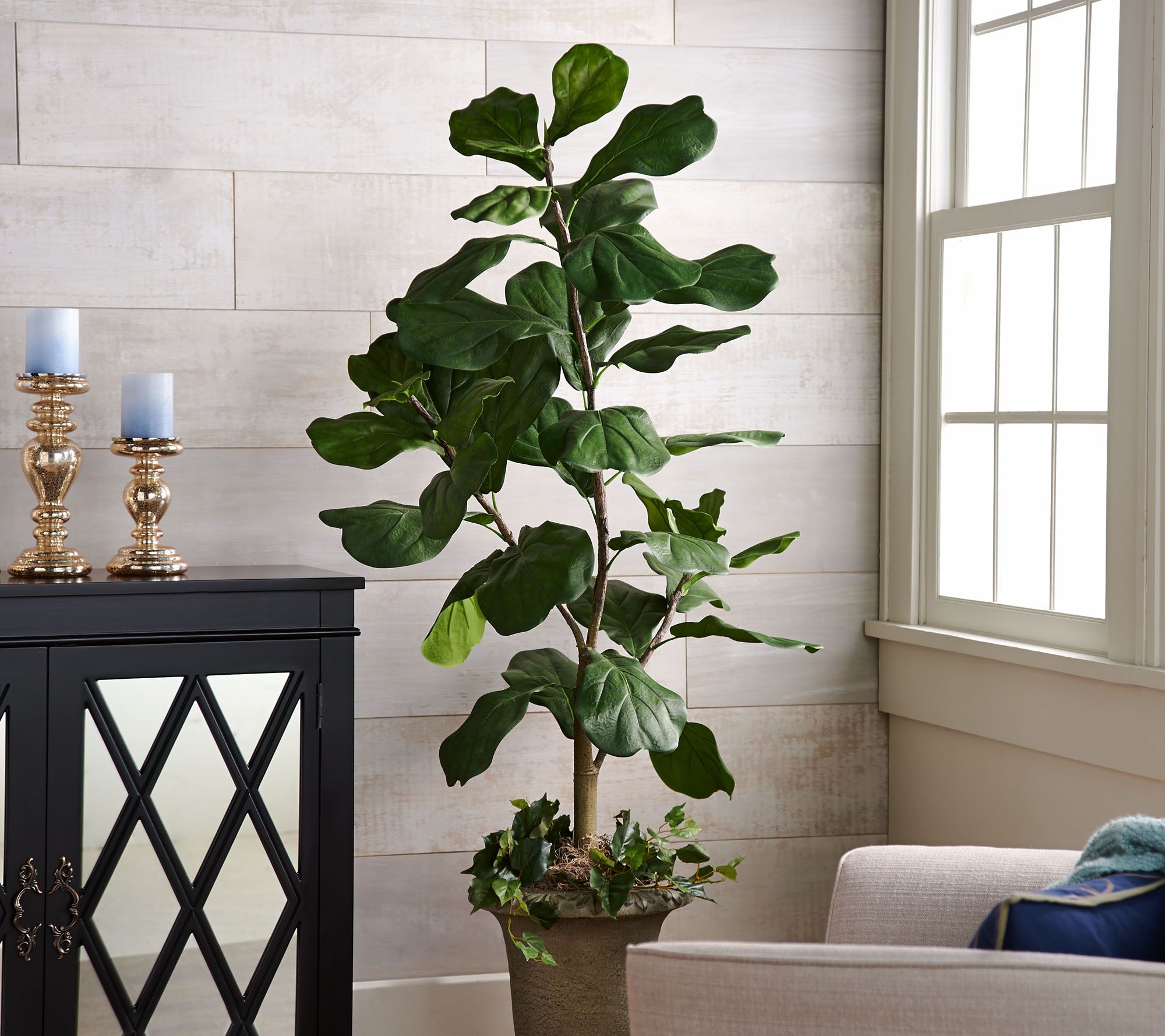 5. And let's throw in my newest adorable little Etsy pennant flag.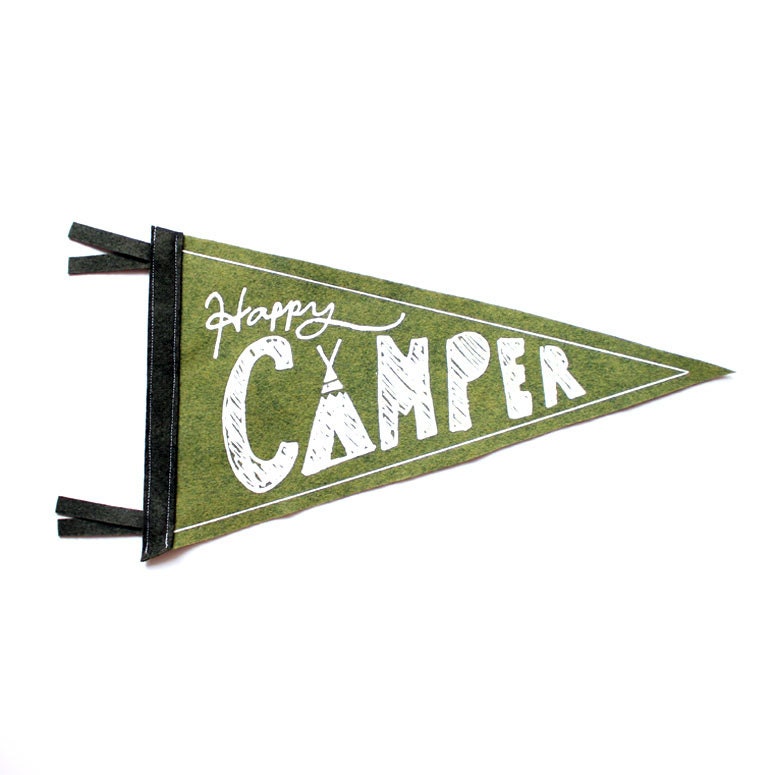 Hooray for Green!