This post is sponsored by Lowe's.
We are one week out from the DIY Dream Team flying to Georgia and making over Nicole's master bedroom! It's been a lot of preparation and planning, but we are ready. Think we can handle finishing it in the 3 days? I sure hope so! haha. I am excited for the projects we have planned for the space, so let me go into detail about what they are!
Before picture of her room:
Wall treatment
Nothing makes a bigger impact in a space than a wall treatment, and with a small budget. You know it's my go to for every space, and we plan to do the same for Nicole's bedroom. Here are a few of my favorite wall treatments I have done.
We are planning on doing something on all four walls since her room is an odd shape and we want to create balance. We also are planning on using a moody blue on the walls in the HGTV Home by Sherwin Williams paint. Here is our inspiration image.
Here are the wall and paint supplies we will use:
2. Art Piece
Another way I love to make a big impact with a budget is through a large scale art piece. Here are a few of my favorites that I have made.
Here is our inspiration image for the wall art we are planning.
Here are the supplies we will use for the wall art:
3. Nightstand Hack
We love the look of THIS nightstand, but it is too short for her space. Ideally, beds and the nightstands should be within 4 inches of the same height. To solve this problem, we are going to add these legs to add to the height! Problem solved!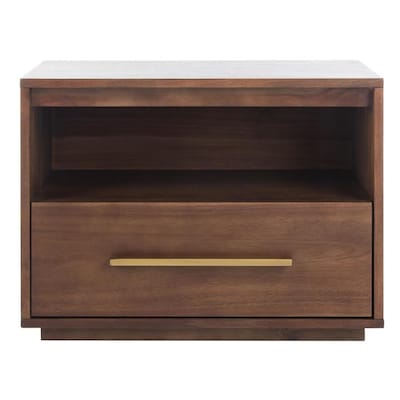 4. Paint paint paint
And the best DIY tool ever…PAINT! Nicole has a tray ceiling with a ton of detail. To update that area and disguise all that trim, we are going to paint the ceiling with HGTV Home by Sherwin Williams in a flat white Pure White.
We are also going to paint the walls in the same color to freshen up the space
Additionally, we will assemble some new furniture from Lowe's the whole space is going to all come together!
I can't wait! Stay tuned…